PRESS RELEASE: NOVEMBER 7, 2019
Sublight Dynamics, Creators of the 6DOF Joystick, Launch their First Crowdfunding Campaign
Sublight Dynamics, a small Philadelphia-area startup, has just introduced its first product through a small early access Kickstarter campaign, launched on November 5, 2019.
The company was created around the idea of a new type of game controller: a full six degree-of-freedom joystick.
Six degrees of freedom, or 6DOF, means that the joystick measures movement in all three axes of rotation (yaw, pitch, and roll) and all three axes of translation (forward/backward, up/down, and left/right) just by moving the handle in the desired direction. It enables highly intuitive control in three-dimensional environments. While the design has been primarily focused on space games, the joystick has potential uses in other applications, such as VR and robotics. It's been tested in a variety of games with six degrees of freedom, most prominently including Elite Dangerous, Star Citizen, and Overload.
Their ongoing early access Kickstarter campaign is the first of two crowdfunding campaigns that Sublight Dynamics plans to launch. This first campaign is for units that will be individually assembled and tested with small-quantity processes, with the production capped at 65 units. Because of this, these early access units are for sale at a Kickstarter price of $1,050 USD, a much higher price than is expected for the later, larger-quantity production campaign. Although the cost of the early campaign units means they won't be accessible to most users, the early campaign will make the joysticks available to a small number of interested early adopters. The campaign will run until December 5, 2019 and the early access joysticks will be delivered in March of 2020. The larger-quantity campaign will then launch later that year, with delivery no earlier than early 2021. In addition to a joystick, the campaign rewards feature an included mounting clamp, an armrest, and hardware for left-handed use. The campaign can be found at:
https://www.kickstarter.com/projects/sublightdynamics/sublight-dynamics-6dof-joystick-early-access
The Design
A 6DOF joystick combines the intuitive control of some past 6DOF controllers with the easy ergonomics and precise control of airplane-style joysticks.
The patent-pending design works by using an array of precise force sensors. A frictionless, balanced, spring steel suspension provides kinesthetic motion feedback without any wearing parts. The joystick includes multiple triggers with click functions in the forward and reverse directions, allowing many options for high-speed input. The joystick is designed to be completely ambidextrous and has 32 mappable inputs, as well as two analog dials.
The joysticks will be highly configurable using Sublight Dynamics' proprietary settings program. Settings are stored locally on the device, allowing for the use of custom settings without having to continuously run the settings program in the background. Some examples of included settings are sensitivity, output curve shape, deadzones, axis inversion, and axis output order.
Many of the mechanical and software features of the joystick have carried over and been refined from their use in the dozen test units that Sublight built earlier this year. One of these units was sold to an international robotics company interested in future use of the joystick and nine others were distributed to experienced gamers to provide feedback on the design.
About Sublight Dynamics
Sublight Dynamics was founded in June of 2018 by brothers Ben Stack and Dan Stack. For three months in 2018, they participated in NextFab's RAPID accelerator program as one of four companies in its fall cohort. Dan is a multidisciplinary engineer with experience in varied programming, PCB design, and analytic solutions. He can generally be found experimenting with AI programs and once rode a bicycle solo from Pennsylvania to Oregon. Ben is an industrial designer with experience in toy product design and handles CAD, fabrication, and DFM. He previously invented the Precision RBS line of toys and also occasionally juggles fire.
For more information, please visit Sublight Dynamics at:
Website:
https://sublightdynamics.com
Twitter:
https://twitter.com/SublightDyn
Instagram:
https://www.instagram.com/sublightdynamics
Facebook:
https://www.facebook.com/SublightDyn
YouTube:
https://www.youtube.com/c/SublightDynamics
Email: info@sublightdynamics.com
IMAGE LINKS:
Kickstarter video YouTube post:
https://www.youtube.com/watch?v=xU3ow6QNbmo
High-res logo:

High-res logo, transparent background:

| | |
| --- | --- |
| 2000x1124: | 920x517: |
| | |
| --- | --- |
| 2000x1124: | 920x517: |
| | | | |
| --- | --- | --- | --- |
| 1800x1800: | 920x920: | 1800x1800: | 920x920: |
| | | | |
| --- | --- | --- | --- |
| 920x1305: | 571x810: | 920x1305: | 571x810: |
In use: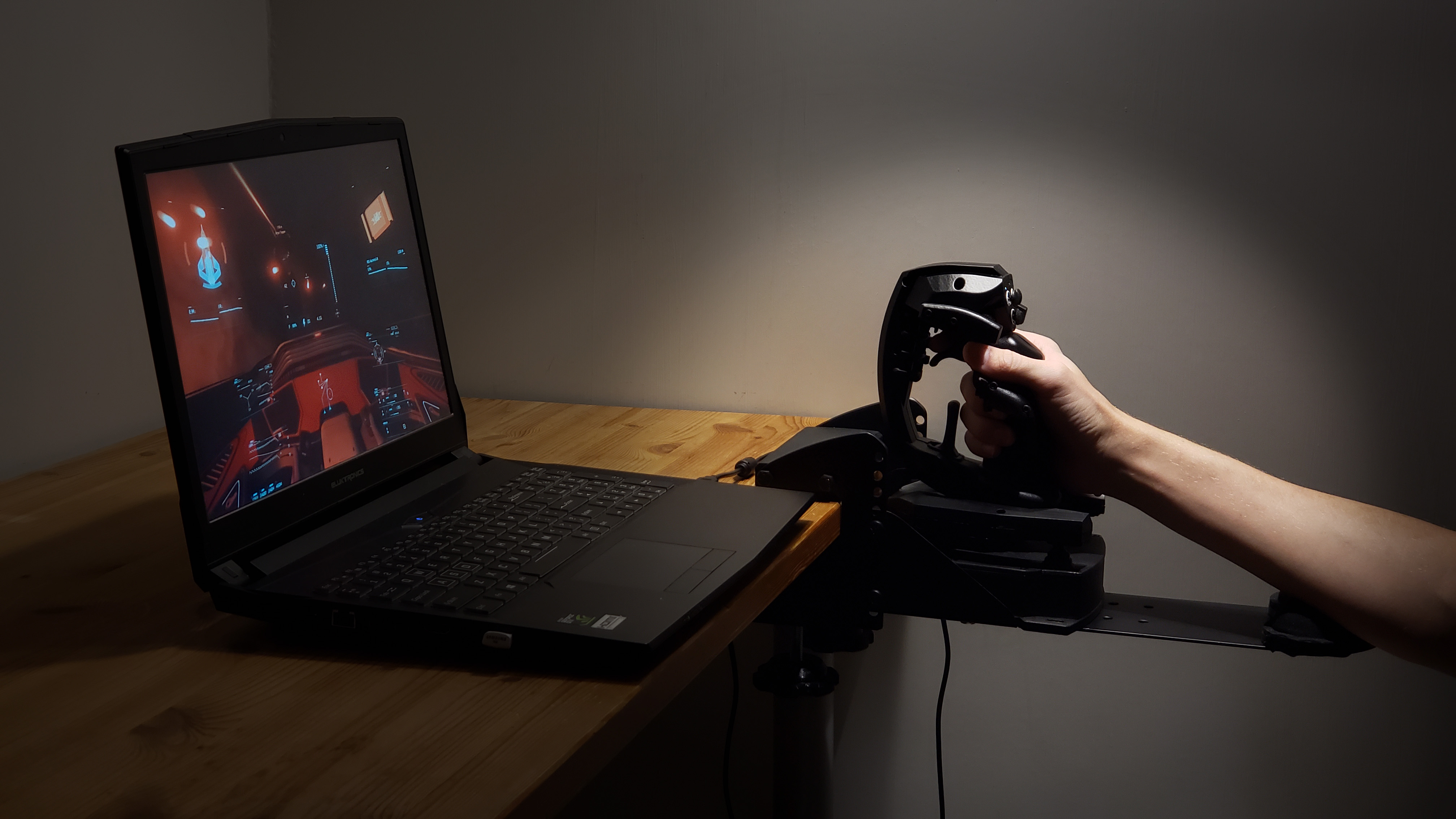 Desk view: